Fort Lauderdale's 2020 Best Spray Tan Studio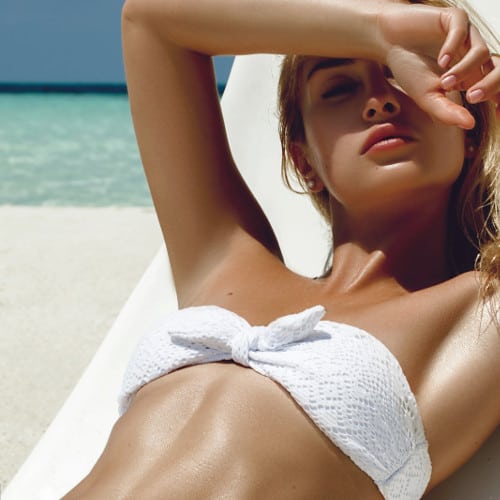 The go to beauty treatment of celebrities and models alike, a spray tan is an instant confidence booster.
Our Certified Technicians use proven techniques and only the highest quality products to ensure a flawless tan everytime.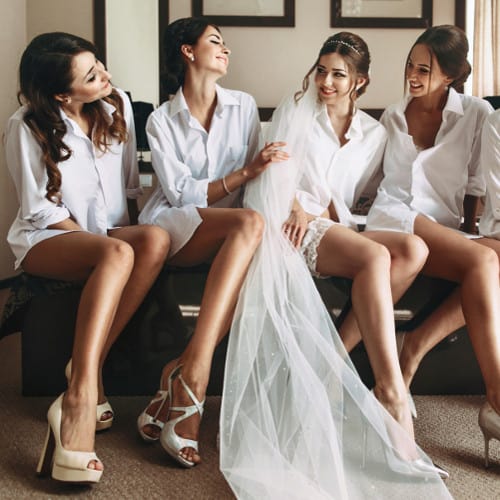 We offer salon and mobile services for bridal parties to ensure both a convenient and relaxed experience.
Book a party of 5 or more and the bride tans FREE. Parties booked at the salon receive complimentary champagne.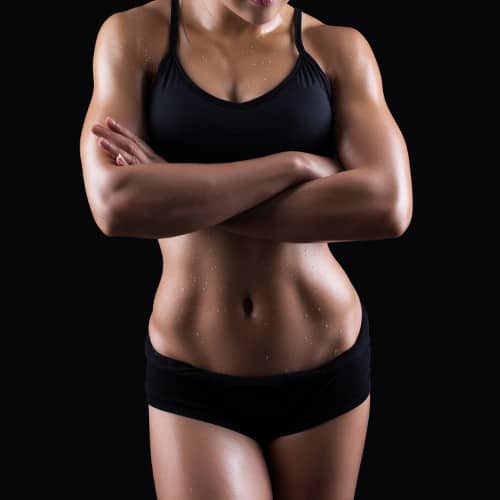 Most competitors will agree spray tanning is one of the most important components of competition preparation.
That's why we work hard to make the process quick and easy while giving you the winning results you desire.
Learn More About
Spray Tanning​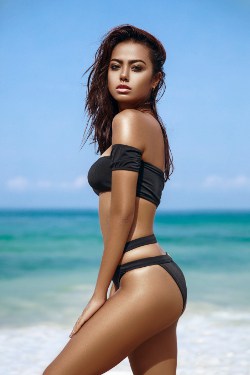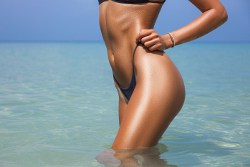 Advantages to a Sunless Spray Tan
A Sun Kissed Glow All Year Round
Enjoy a gorgeous natural looking tan anywhere anytime (tan lines optional)
Unlike exposure to the sun or tanning beds, spray tanning can reduce the risk of skin cancer and premature aging.
Whether it's tan lines, scars, veins, or cellulite, spray tanning is a great way to camouflage those little imperfections.
In just minutes, you'll be looking and feeling good without having to spend hours on the beach or in a tanning bed.
Science Behind Norvell Spray Tanning
The active ingredient in spray tanning is DHA (Dihydroxyacetone). It is a simple carbohydrate that is derived from plant sources such as sugar beets and cane sugar.
There are no known toxins or allergens in DHA and it reacts solely with the outermost tissue of the skin causing a Maillard reaction resulting in a bronze effect.  Book Online today!
We Do Weddings & Special Occasions
Wedding Party Spray Tan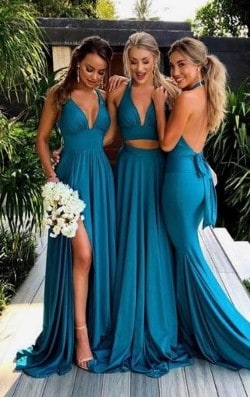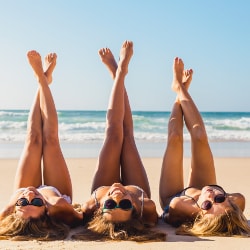 Spray Tanning Tips for Your Wedding Party
1) Do a Trial Run before the Big Day
We recommend coordinating your spray tan trial 2 days before your hair and make-up trial. This way you have a complete look and the perfect make-up color already chosen before your wedding day.
2) Do Follow Beauty Prepping Guidelines
Gently exfoliate the week leading up to your spray tan. Do manis/pedis and waxing at least 24 hrs before tanning. We generally recommend tanning two days before the wedding so make sure to schedule all of your appointments accordingly.
3) Do Remember a Pretty Glow is All You Need
Wedding spray tans are not the same as vacation tans. Its about looking flawless not tan and keep in mind a spray tan shows up at least one shade darker in photos.

Think Less is More
Let Us Help You Get Ready
Competition Spray Tanning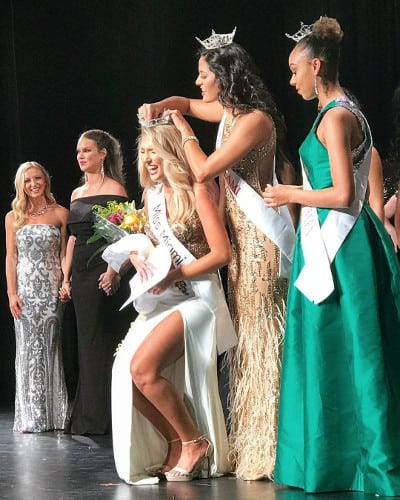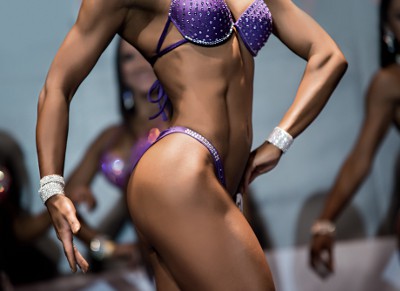 Get Your Competitive Advantage
Not all competitions are created equally. Whether it's a beauty pageant, bodybuilding, bikini or fitness competition, we have a solution to fit your exact needs. Let OrganikTan make you a Winner.
Competitive Spray Tanning FAQs
Prep your skin by exfoliating daily the week leading up to the tan using exfoliating gloves and shave the night before (application).
Yes as long as it's a non-aerosol oil or glaze and does not contain mineral oil or petroleum products such as baby oil.
This is not going to be easy. Soak in baby oil or Epson salt and exfoliate every day until until tan is gone. Be sure to moisturize afterwards.